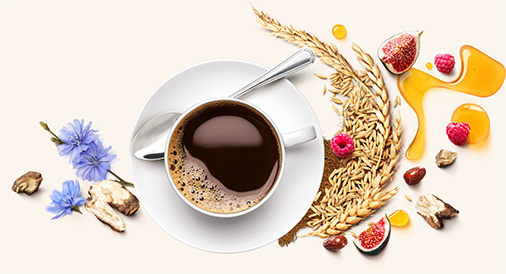 A caffeine-free
alternative to coffee

Natural without GMOs

100% plant products
rich in fibre

Original
ingredients

Certified

New products
New ingredients, flavours or additives. Check out our latest beverage ideas, which will certainly attract your consumers.
All new products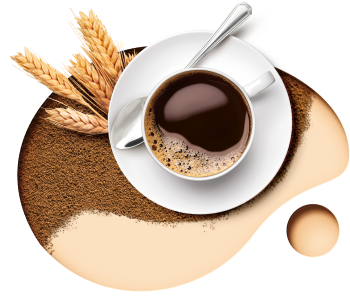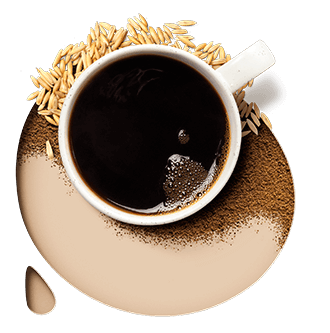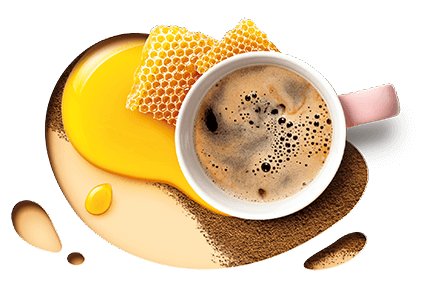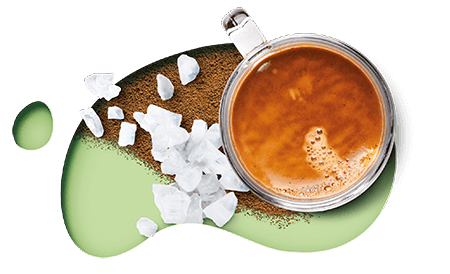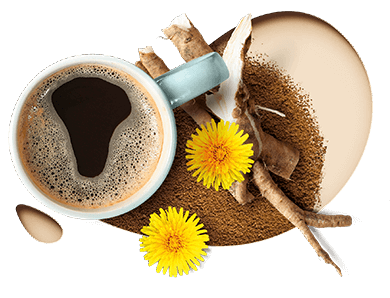 Formulas
The wide range of blends allows us to surprise the Consumers with new flavours.
Explore all formulas
Why Grana
Grana is the world leader in the production and sale of instant cereal and chicory beverages.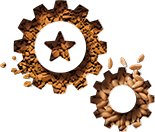 Expert
We have more than 50 years of experience in the production of instant beverages.

Partner
We are an international manufacturer and a trusted trading partner.

Leader
Our products are delivered to 40 countries on 5 continents.
Check out why Grana