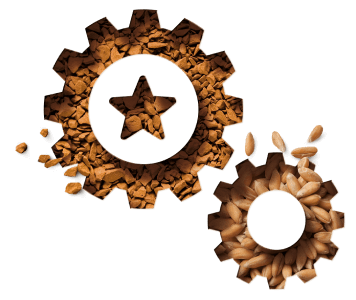 Expert
Experience and knowledge
The traditions of cereal and chicory-based beverages in our production plant date back to 1911, and the technology of instant production was introduced in 1971. Grana, part of the renowned German Cafea group, took over this heritage in 1998.
We continue to raise quality standards in manufacturing and management of our enterprise.
We are following trends, creating new formulas, changing with the market.
It is hard to replace us.
Member of the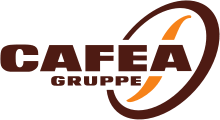 group.